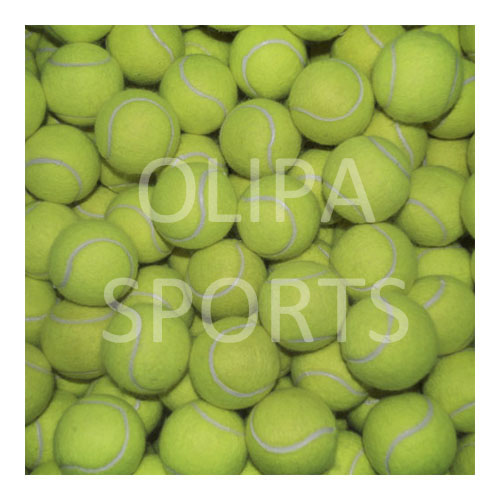 Introduction
Cricket tennis balls look the same as tennis balls, but the properties of the balls are different from tennis balls in weight, hardness and rebound. Compared to leather cricket balls, cricket tennis balls do not require the players to be equipped with the expensive protective gear and are allowed to be played on any condition of ground. Therefore, cricket tennis balls become extremely popular with street crickets and are in great demand in the Indian subcontinent countries.
Olipa Sports is the prime designer and manufacturer of tennis balls and cricket tennis balls in China. It is one of the very few manufacturers capable of producing premium quality cricket tennis balls in the world and the only one approved by the international cricket brand CA.
A standard cricket tennis ball is 66 mm in diameter. The core is made from quality natural rubber and wrapped up by specially made durable wool/nylon felt, which has over 6 fluorescence colors to match the preferences of the customers. Olipa Sports has successfully established OEM business relationships with its international customers over the years.
Olipa Sports has built up its name in many areas of the Indian subcontinent for nearly a decade, and will provide the best products and service as always.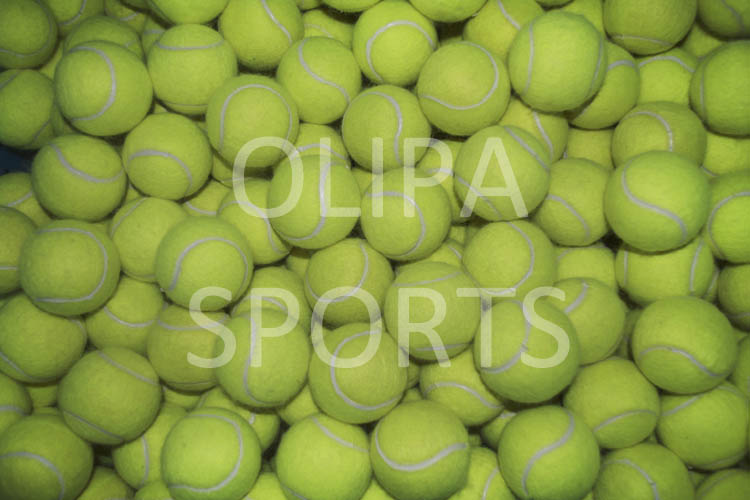 More Products