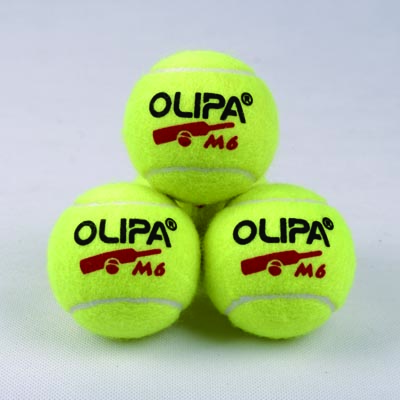 Introduction
OLIPA M6 balls are newly designed to possess the same features as the heavy balls except for weight.

※ Light balls do not perform well in rebound because they are too soft. M6 balls have medium level of hardness and excellent rebound height.
※ M6 balls offer a similar playing experience to the Indian heavy balls. A nice touch of high quality rubber.
※ M6 balls open up a niche market and promise excess returns for there are no similar products in any market at the moment.
※ No air leakage issue because the balls do not have internal pressure.
※ The balls are tested with ITF felt-wearing device. Extra duty felt promises 20% longer lifespan.
※
The perfect appearance: a variety of fluorescent felt colors, exquisite craftsmanship and professional packaging.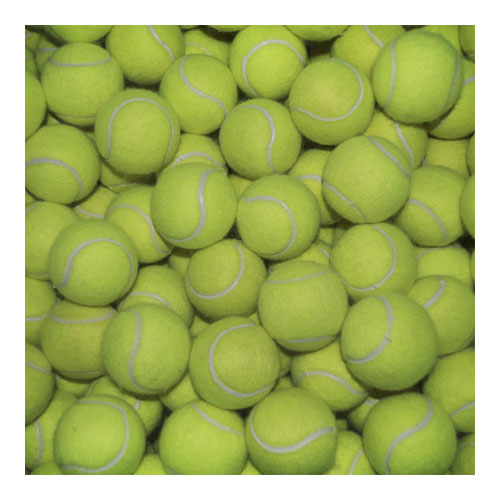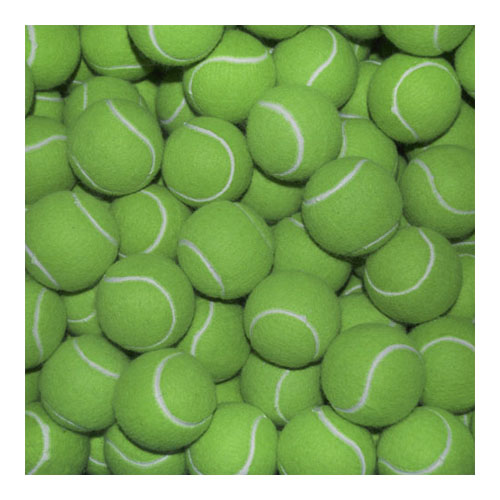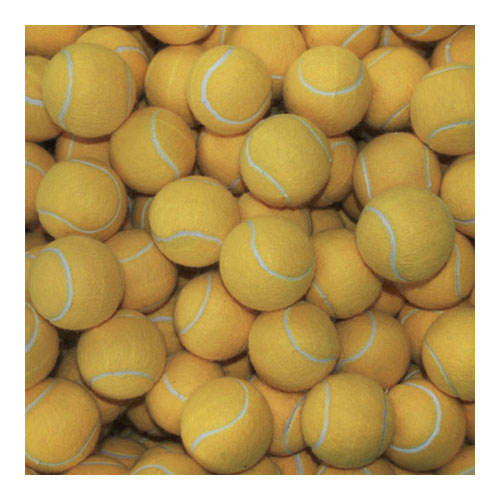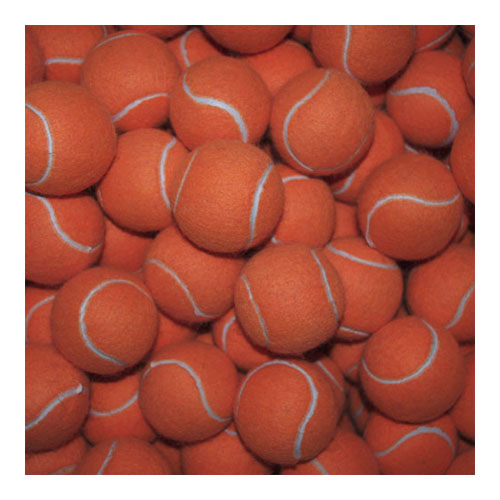 More Products